This month we have successfully launched our new website introducing our premium range of Barbeque and grill cuts and products.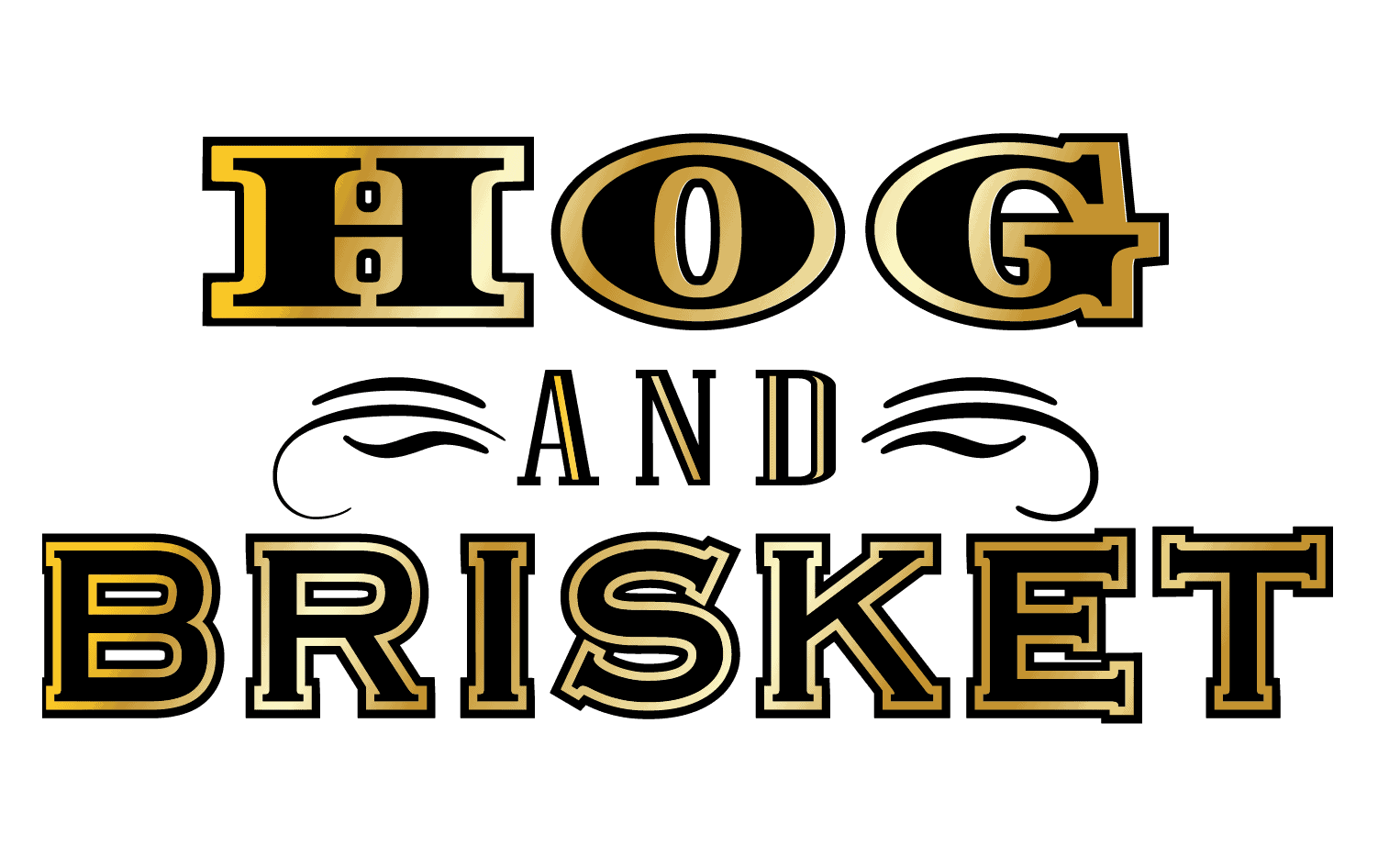 Hog and Brisket formed when two employees at a well known wholesale butchers called Henry and Archie made the decision it was time to pursue their dreams of opening their very own online shop, Henry with the skills of a fully qualified butcher and Archie as a keen Barbeque enthusiast. Hog & Brisket aims to be the first choice butchers for any Barbeque enthusiast for those cuts you can't find in your local supermarket or in the counter of the butcher's shop by offering bespoke butchery hand cut to each order specifications with an eye for detail, quality assurance and sustainably sourced meat from farms we love.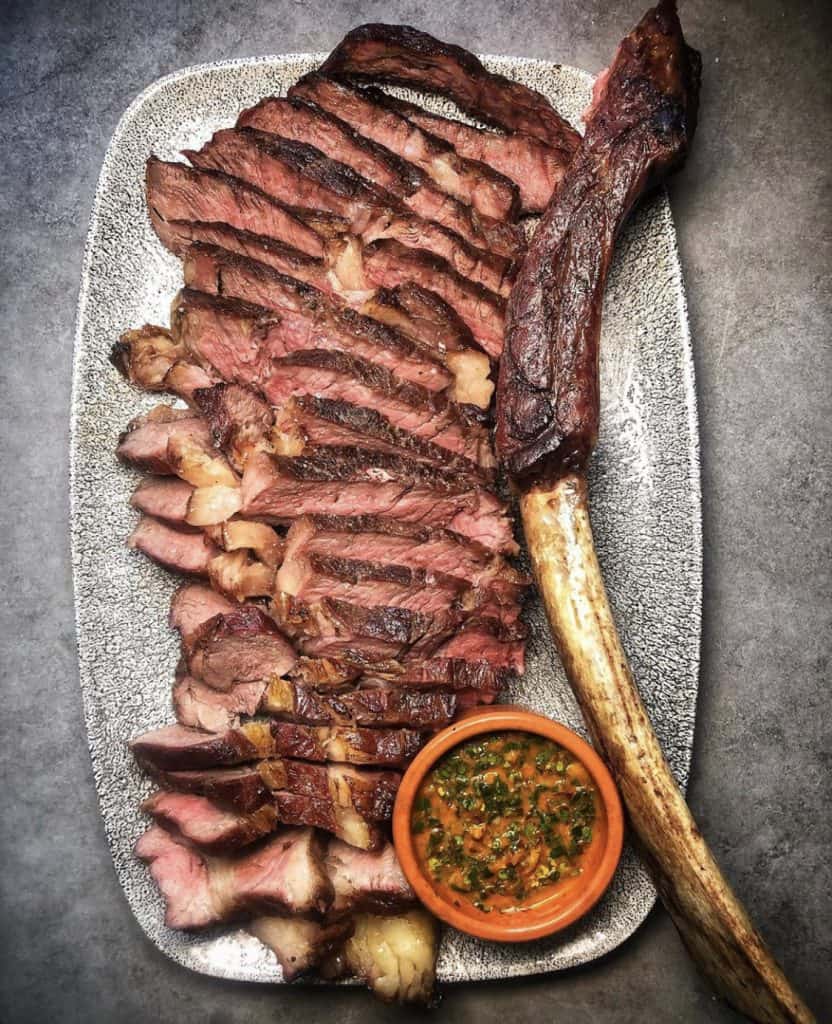 What do we do?
Always high quality, well marbled, prime cuts you wouldn't find at your average butchers along with a Bespoke butchery service where we can tailor your order exactly how you like it, including Dry Aging on request.
Where are our products from?
All of our products are selected from farms throughout the UK. Our prime Dry Aged beef is selected for high levels of marbling before it is Dry Aged in our speciality air controlled chambers for 21-28 days.
Our Pork is from the world famous Dingley Dell, which is bred for high levels of Intra Muscular Fat and taste. More about Dingley Dell Here.
You can browse out premium range of BBQ cuts and prime meats here at Hog and Brisket
Hog and Brisket will run alongside our Direct foodstore more about our foodstore here