Our Awards and Accreditations
Direct Meats has been recognised on numerous occasions for our success in producing outstanding quality meat and ambient goods, and our ability through business and logistics, to supply these goods to many pleased clients in commercial, retail and domestic applications.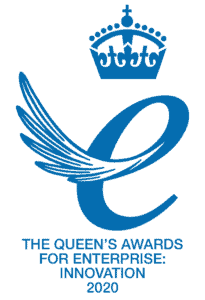 The Queen's Award for Enterprise: International Trade 2020.
We at Direct Meats were elated to be recognised with the Queen's Award for enterprise in International Trade for the year 2020.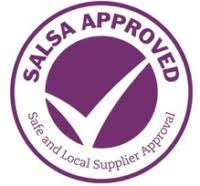 SALSA - Safe and Local Supplier Approval
Our salsa certificate demonstrates that we operate to standards that are recognised and accepted across our industry and exceed the minimum standards put in place by enforcement authorities. SALSA approval is only given to companies/suppliers who can demonstrate that they are able to produce safe and legal food and continue to do so in meeting requirements of the SALSA standard.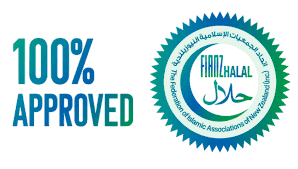 At Direct Meats we're proud to be able to offer Halal lamb from Ovation based in New Zealand. Halal certification states that the food or products are permissible for the followers of Islam and no haram product or procedure is used while its manufacturing or processing.
Have questions? speak with one of the team today to find out more.