We operate a network of direct delivery routes for our own vans, and partner with other companies for destinations outside of our Direct Delivery catchment in order to maximse efficiency and minimise emissions.
To minimize emissions, our vans are routed every evening.
To ensure maximise efficiency our vans leave at 4am.
All of our delivery vans are euro 6 engines.
all deliveries leave site at 4am to minimise time in transit and lower emissions.
We partner with a handful of superb brands with existing distribution networks across the whole of the UK in order to fulfil orders outside of our direct delivery catchment.
Our Distribution Partners: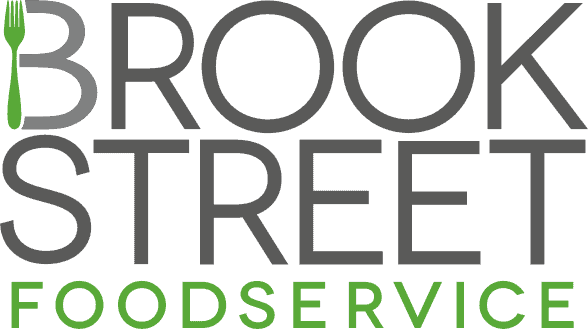 Brook street Foods Limited
Have questions? speak with one of the team today to find out more.