Market Field College - Partnerships
In 2018 Direct Meats began a project working with Market Field College – focusing on young adults with Autism
We offer a two year work experience schemes to students with an aim to offer full time employment or give valuable experience to those who need a more supportive workplace in an industry.
We also work closely with universities and colleges offering internships, work placements and in-course projects for students that are module related.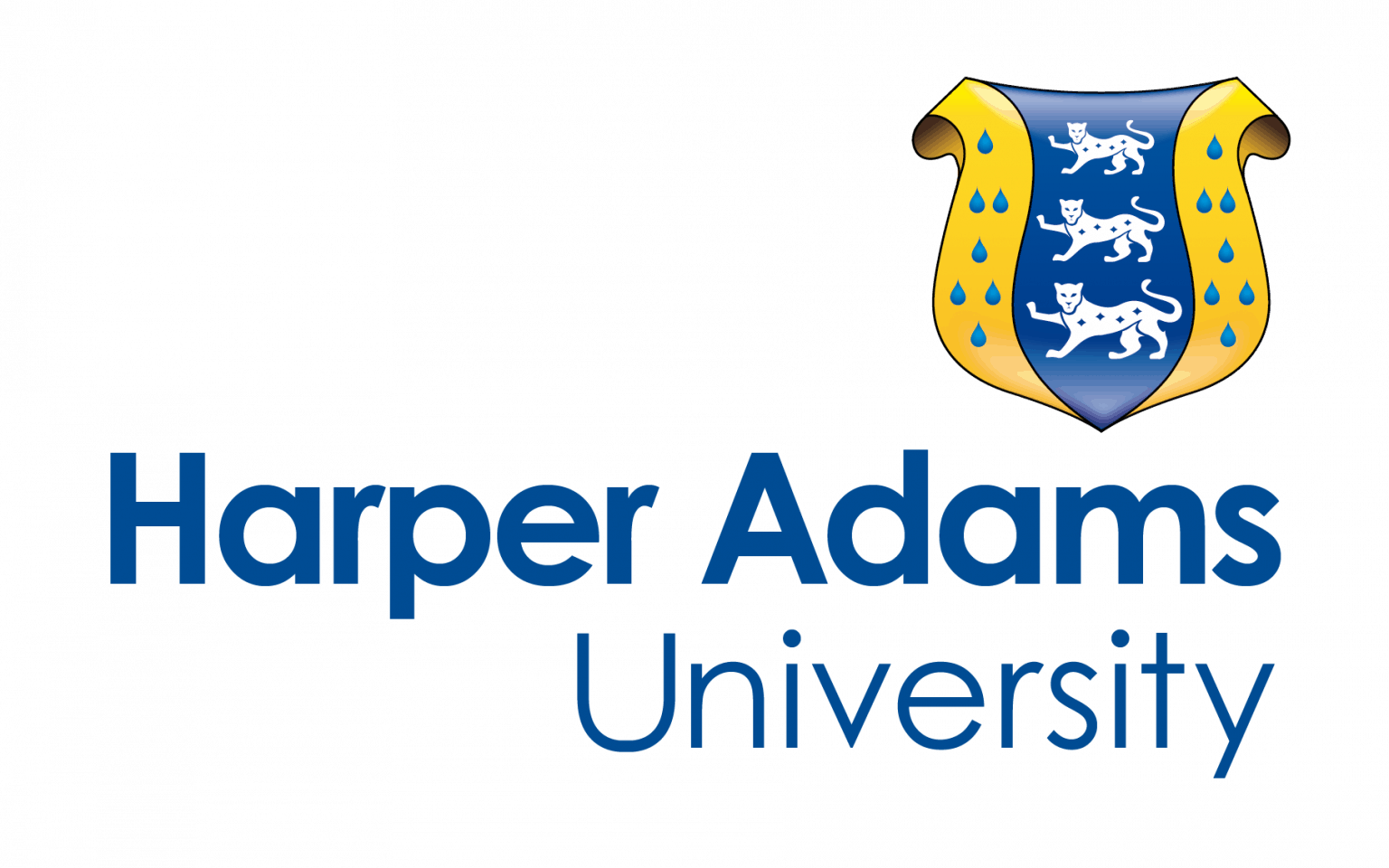 Have questions? speak with one of the team today to find out more.