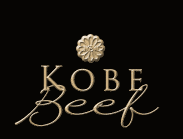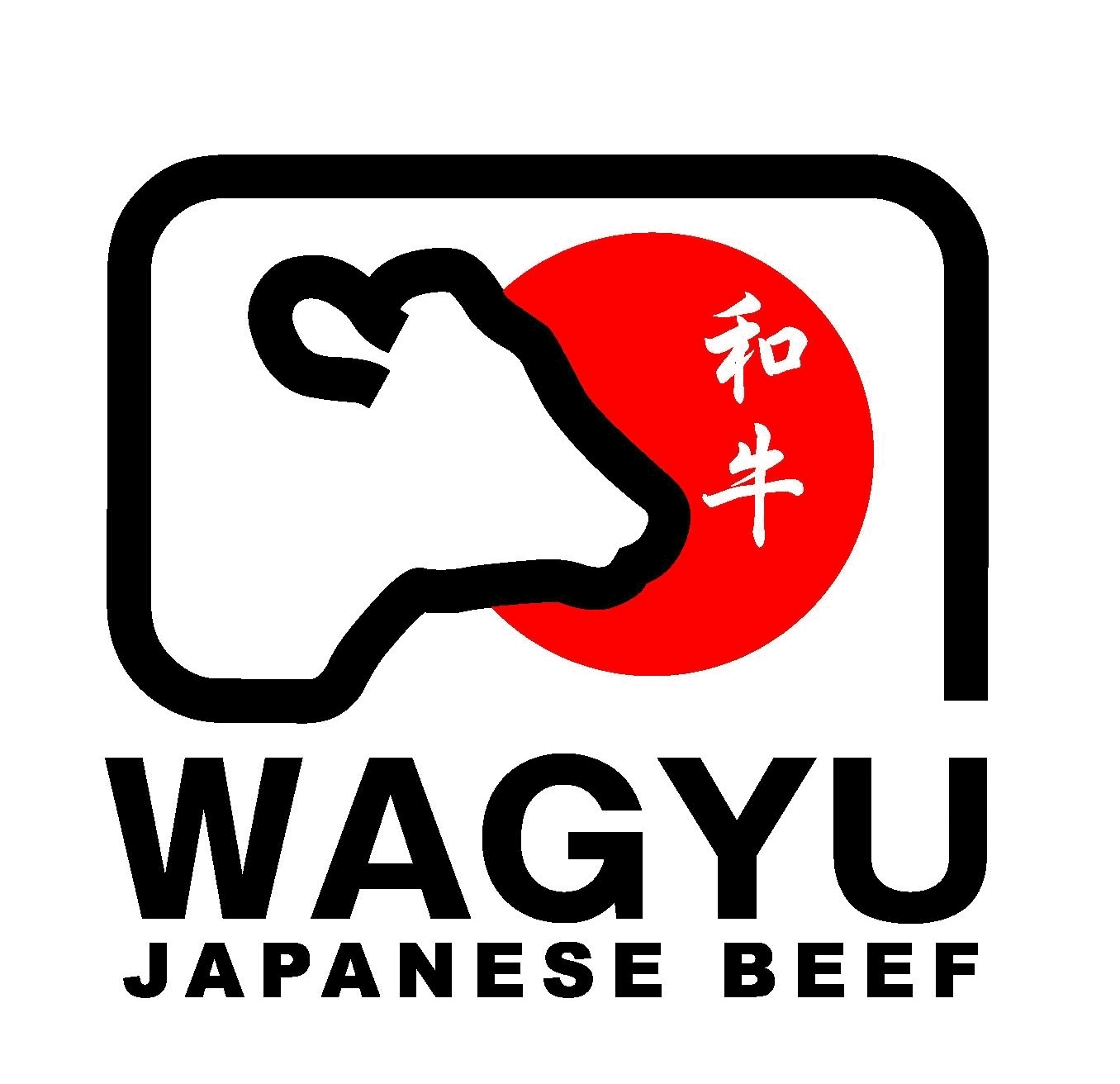 Japanese Wagyu is considered the best beef in the world for good reason.
Japanese wagyu is considered the best beef in the world for good reason. Its high level intermuscular fat (marbling) gives the meat a buttery flavour that melts in your mouth. Our partnership with ADiRECT allows us to source Japanese wagyu directly from the region of Kagoshima in southern Japan where the animals are sourced from two farms and graded from A3 to A5 depending on their marbling score.
We supply Kagoshima Wagyu to a number of restaurants in London including chef Wolfgang Pucks world renowned steak restaurant CUT and Sushi Samba in Heron tower.
We are also very proud to offer genuine Kobe Beef which is the holy grail of all Japanese beef; and we are 1 of 3 officially licenced suppliers of Kobe in the UK.
What makes Kobe beef so special is that its renowned for its superior flavour, tenderness and high amount of intramuscular fat, giving the meat a marbling score of A5+. It is often cited as being healthier than commercial beef because of its high concentration of monounsaturated fats and omega-3s.
All Kobe beef comes from the region of Hyogo and is extremely rare as only 0.06% of all wagyu is genuinely Kobe.
Have questions? speak with one of the team today to find out more.