At Direct Meats, we firmly believe in our slogan – Provenance with Passion. which means for us to provide a truly remarkable range of meat products, with care and quality, via a team of professionals who believe in the products they sell.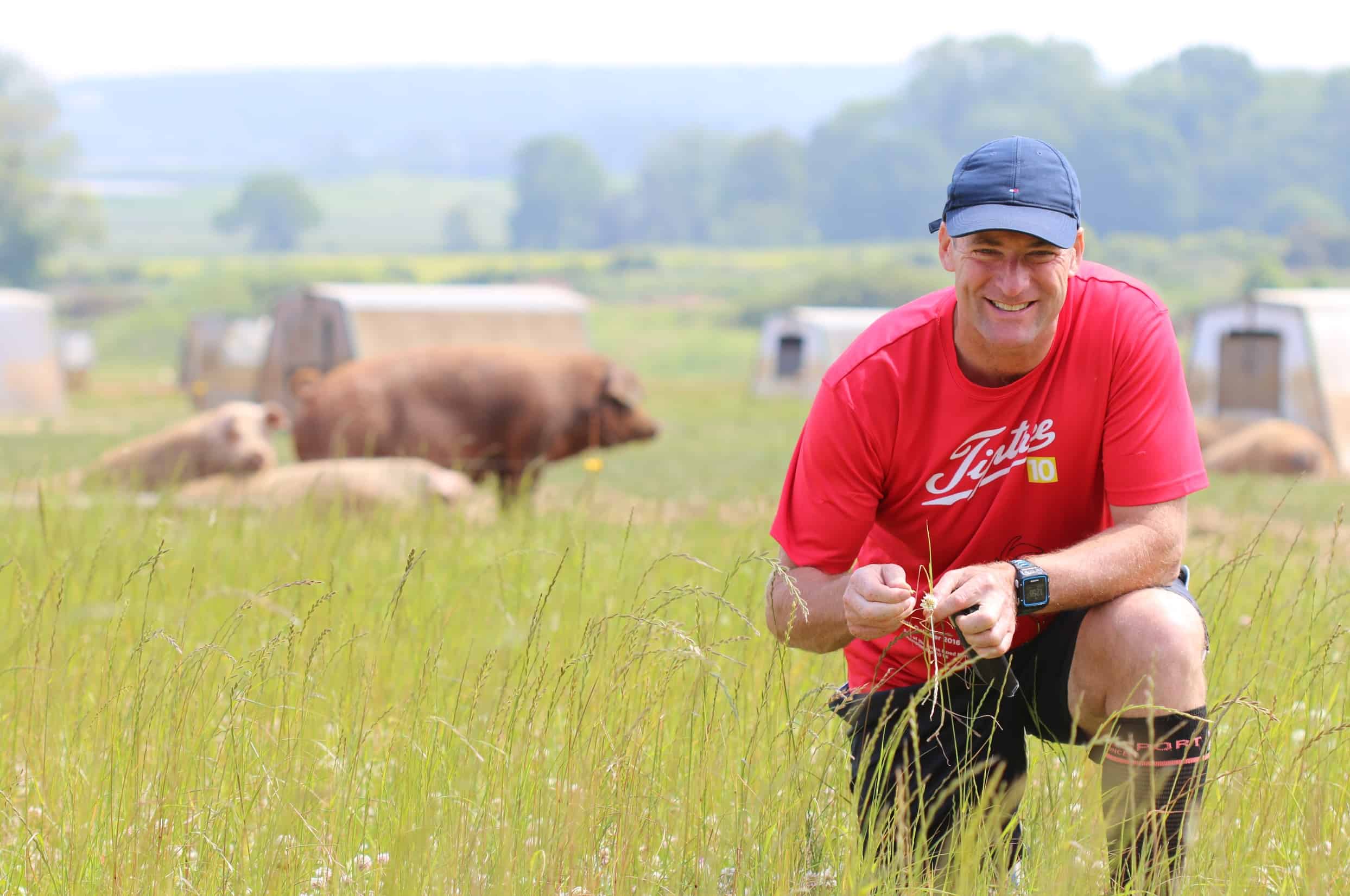 We at Direct Meats were elated to be recognised with the Queen's Award for enterprise in International Trade for the year 2020.
Read More ...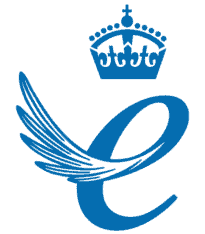 We are proud to be Winners of the Queen's Award for Enterprise:
International Trade 2020.
Have questions? speak with one of the team today to find out more.