How we help our community
Community is at the heart of our business – we love to get involved with our communities, and encourage a workplace environment that feels much the same, which is why we also find it important to give back, through charities, events, employment and more.
We regularly make food donations to Fare Share in order to aid them in feeding homeless. This helps bring us closer to some of our core business values such as charitability and sustainability; tackling both hunger and food waste.
About FareShare
FareShare is the UK's largest food redistribution charity, with more than 30 warehouses across the UK. It takes food from the food industry that can't be sold in shops, either because of packaging errors, a short shelf life or overproduction. That food, which is the same as the food you'd eat at home, is then redistributed through a network of 11,000 frontline organisations, across the UK such as homeless hostels, school breakfast clubs, domestic violence refuges, older people's lunch clubs, food banks and hospices. FareShare provides enough food to create almost a million meals for vulnerable people every week. At the start of the pandemic, FareShare launched a major Covid-19 response and has since more than doubled the amount of food distributed – over 2 million meals a week – to people in need each week 
Over the years we have donated numerous pallets to fair share.
We love to give back and often donate to many different charities with many different missions. We regularly donate or hold yearly fundraisers for charities such as Mind and Teenage Cancer Trust.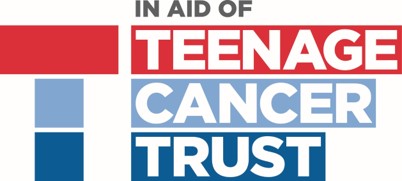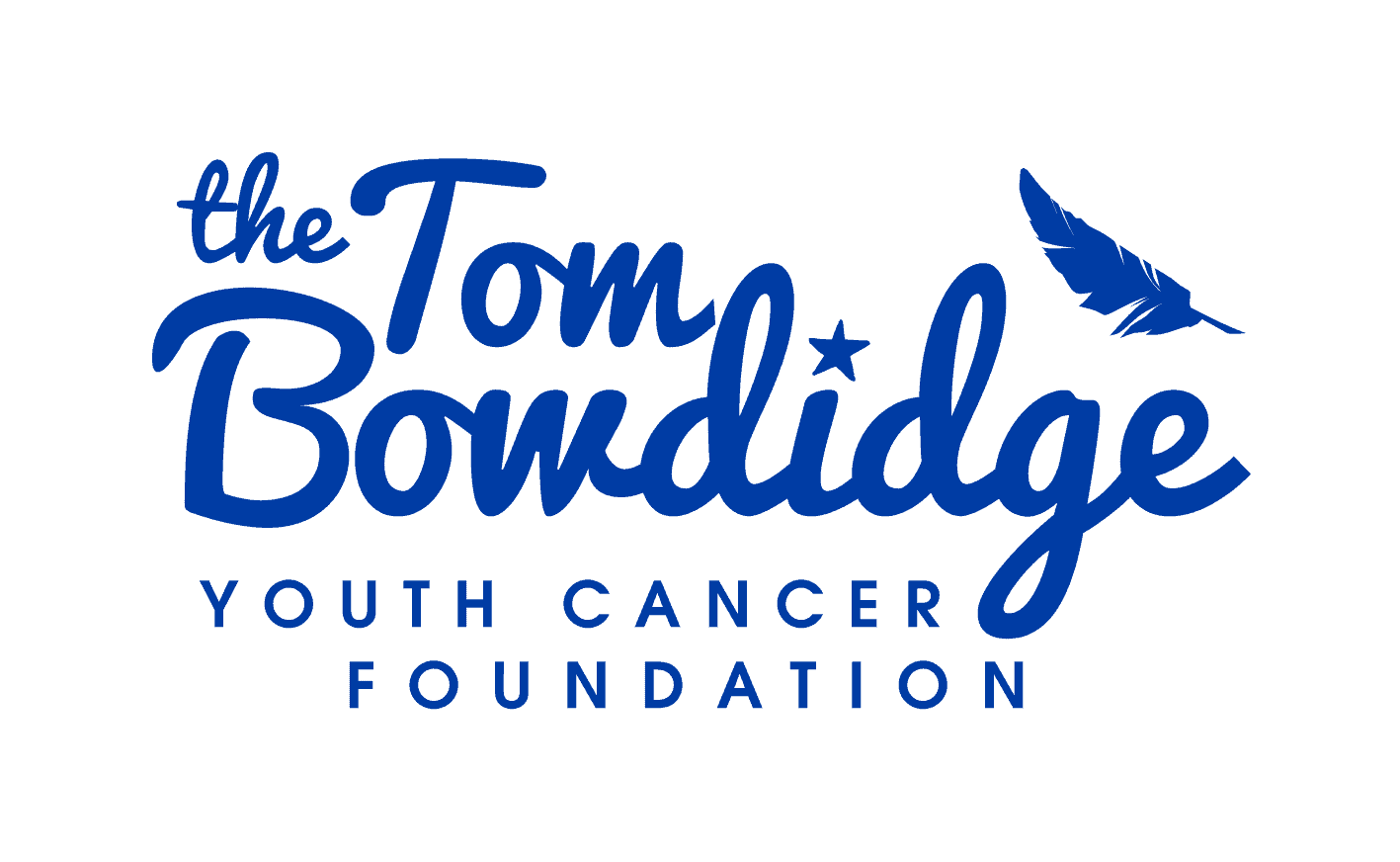 In 2018 Direct Meats began a project working with Market Field College – focusing on young adults with Autism.
We take part in, and organise many fundraisers and events in order to raise funds and awareness for local schools, parishes.
Monthly donations to several charities including Mind , yearly fundraisings events for Teenage Cancer Trust.
Have questions? speak with one of the team today to find out more.