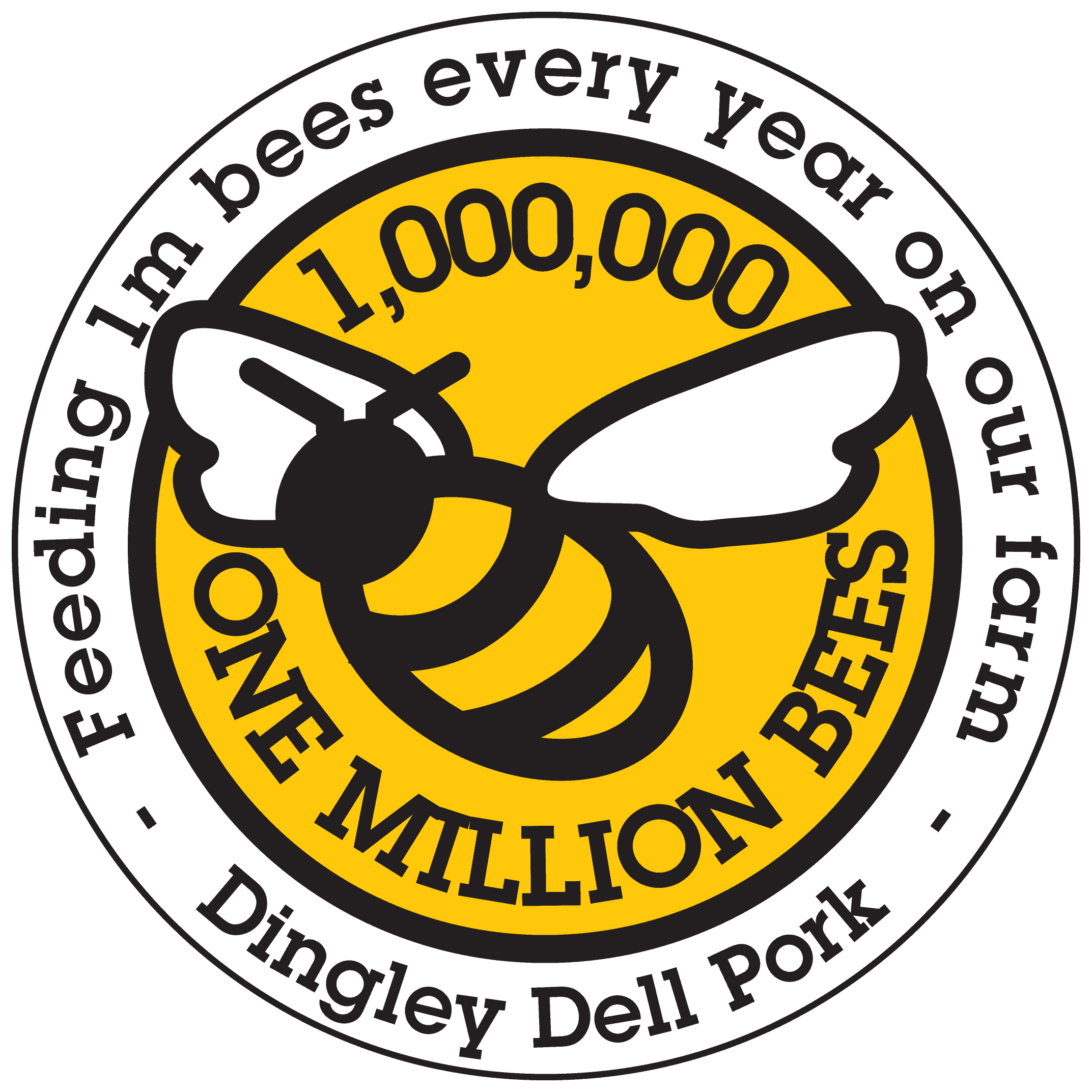 Each year, in partnership with Dingley Dell Pork, we feed 1 Million bumblebees.
On site at Direct Meats not only do we hand butcher all of our Meats we also have our very own dedicated curing rooms. Having these rooms on site allows our resident chef to create our very own cures, this enables us to make artisan Dingley Dell bacons, gammons and hams to name a few products.
Eco-systems lie at the heart of our foundation, we must sustain habitat and encourage prosperity amongst the creatures and animals that pollinate the fields that home livestock.
We think of it as part of our Corporate Social Responsiblity to help co-ordinate for a healthier, happier and more prosperous environment for our animals, which is why we are committed to assisting Dingley Dell in the One Million Bee Project.
Follow the bees and their journey on Instagram: @amillionbeesonfarm
Plantation of 338,000 square meters of nectar mix – the equivalent of 83 football pitches.
To continue the development of our rotational system alongside our pork production, allowing us to grow both grass and wildflower mixes.
To continue to promote our project with the aim to gain support from customers, partners and other farmers.
To feed , support and enhance the number of bumblebees across the farm.
Huge diversity of bumblebees and other wildlife on farm.
We've achieved a great population of bees, with now over 12 bumblebees per square meter!
Have questions? speak with one of the team today to find out more.