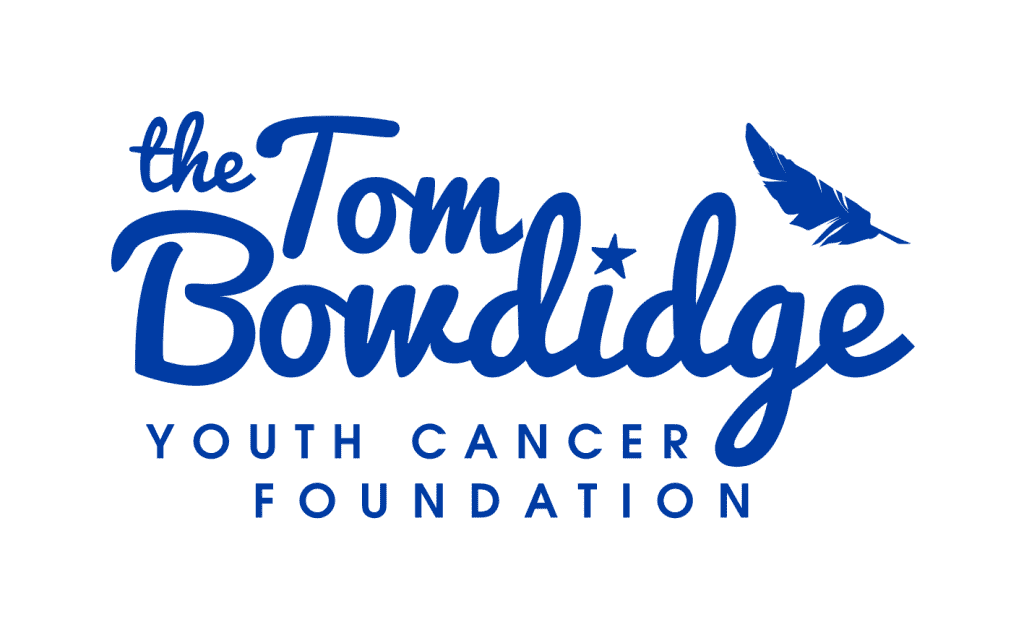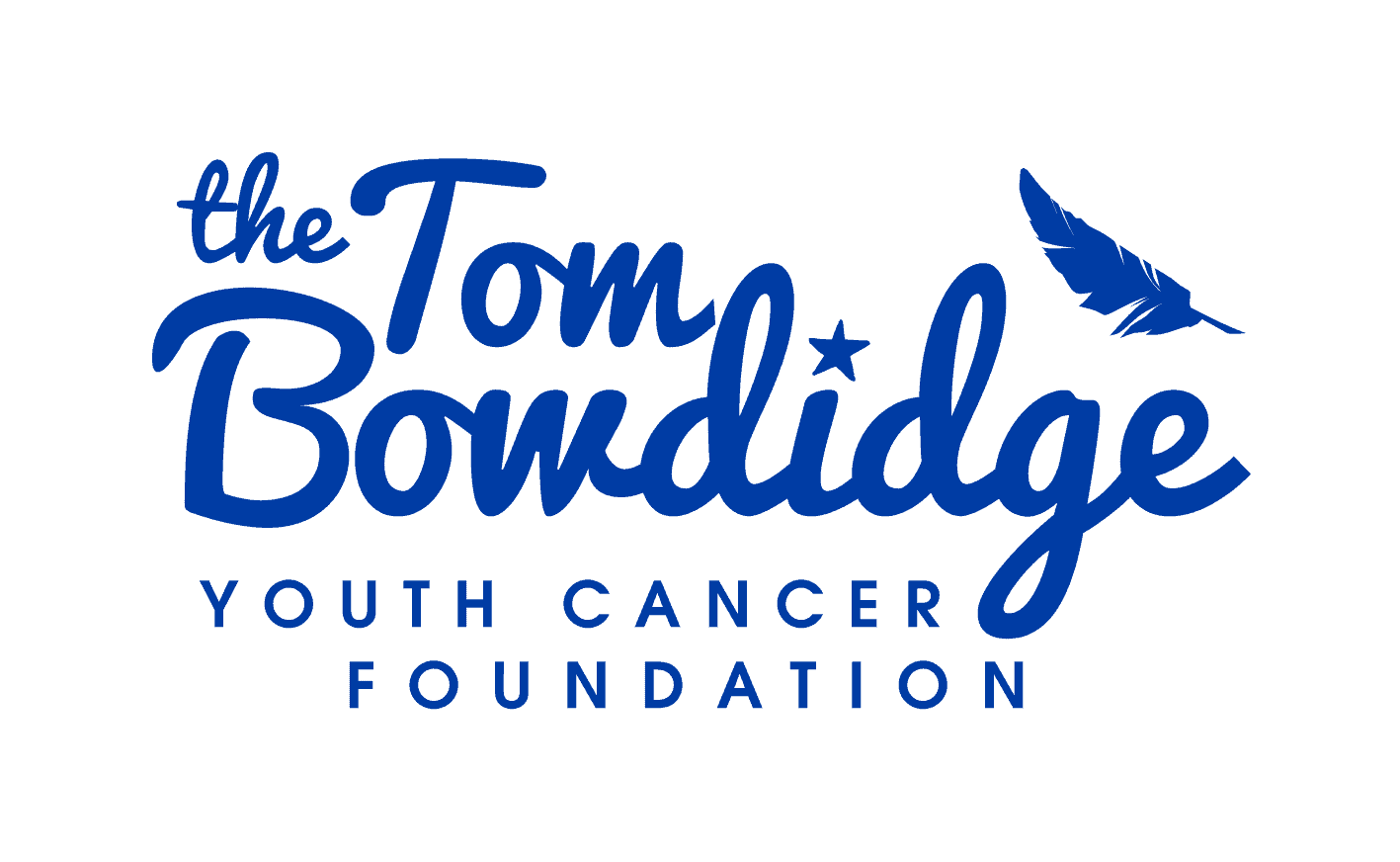 The Tom Bowdidge Youth Cancer Foundation
The Tom Bowdidge Youth Cancer Foundation supports teenagers and young adults aged 13-24 and their families by providing practical, emotional, and physical support. Every year, there are around 2,600 new cancer cases in young people in the UK, which is around seven teenagers and young adults diagnosed every day. That's seven too many!
When a young person and their family are given the devastating news of a cancer diagnosis the family's world is turned upside down leaving a devastating impact. 
The Foundation provides age-appropriate rooms and spaces in hospitals that are specifically equipped for teenagers and young adults and also funds research with the Institute of Cancer Research which focuses on providing less toxic treatments for Sarcoma cancers.
The Foundation is extremely grateful to be partnering with Direct Meats, whose support will enable the charity to change even more lives and give a brighter today to teenagers with cancer.
Their Founding Principles
To promote the relief, care, well-being and rehabilitation of teenagers and young people suffering from cancer, and their families.


To carry out research and publish any useful results into the causes and effects of cancer in teenagers and young people.
of our funding has been used to create age-appropriate environments in hospitals.
has been spent on providing emotional and practical support.
has been allocated to developing targeted treatments for teenagers. 
Have questions? speak with one of the team today to find out more.