It takes a special sort of company to export pork to Dubai, and it's that sense of endeavour and ambition that has seen Direct Meats in Colchester win a Queen's Award for Enterprise in International Trade in 2020. The company was founded 25 years ago by Martin Blackwell, who has a farming background. Direct Meat sources high quality, sustainably-farmed meat from British farmers, paying above market prices, butchering the animals and then selling the products across the world. "We saw a gap in the market for great-tasting products that have a story to them," says Blackwell.
"It's all about the uniqueness of the product and the integrity of the methods as well as how good they taste."

Martin Blackwell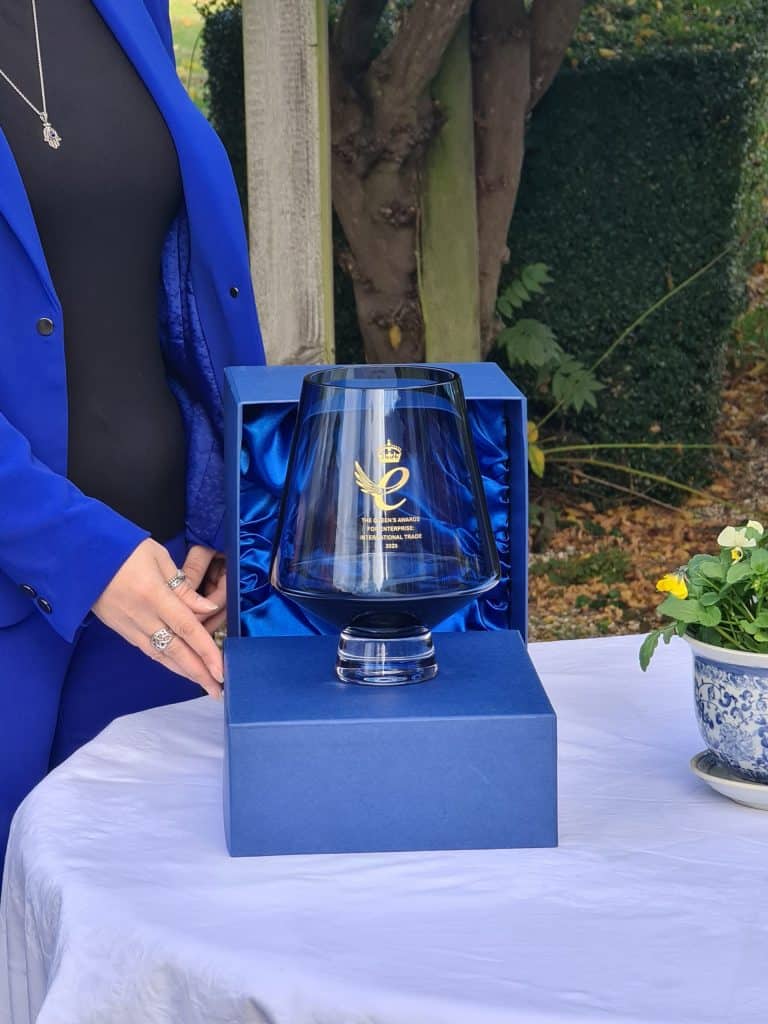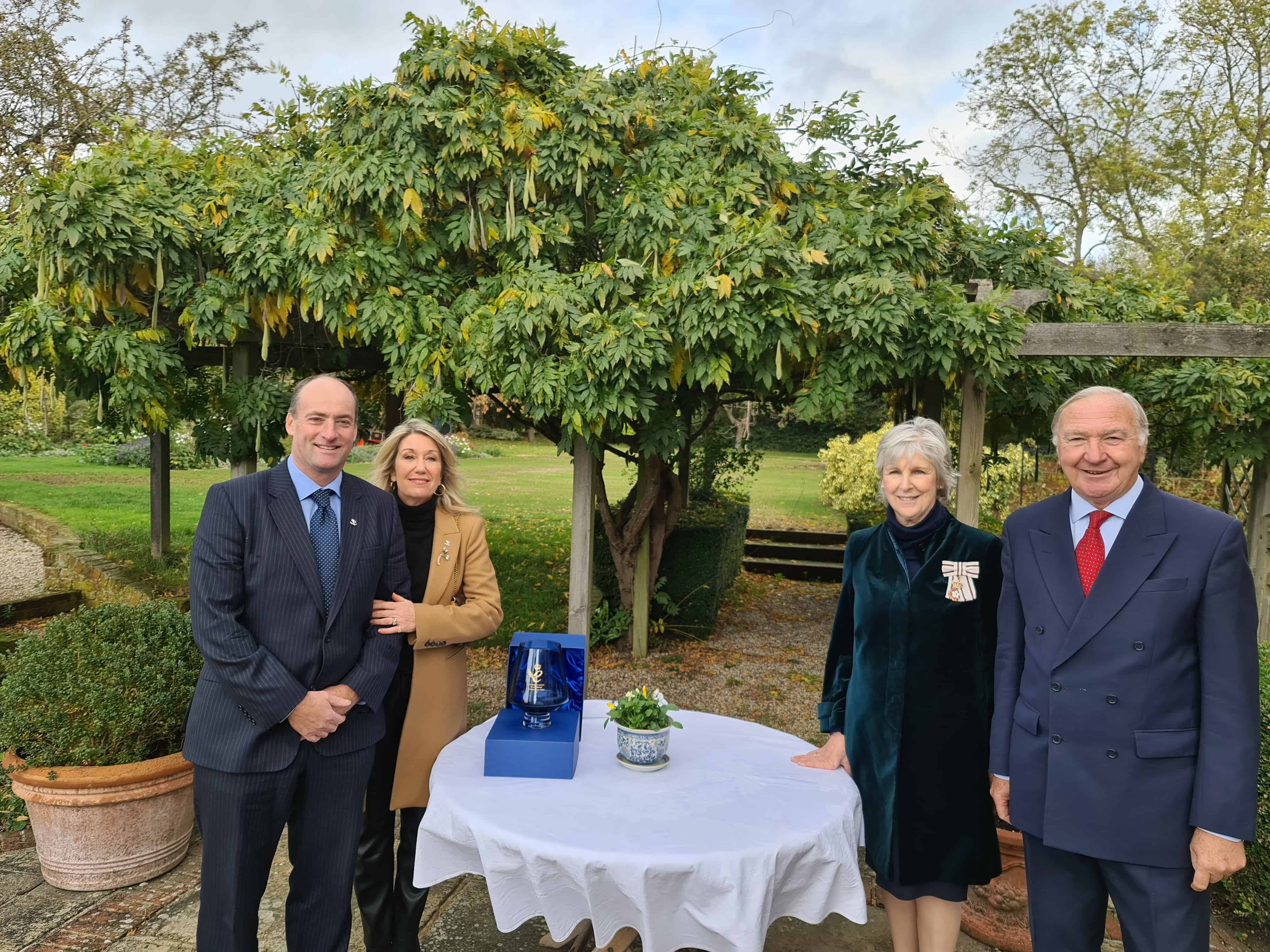 Direct Meats export to around 20 countries, including the United Arab Emirates, Sweden, Hong Kong, Canada and several Caribbean islands. The company only started exporting in 2015, but was able to build on 20 years of domestic experience as it moved overseas. Blackwell constantly seeks new markets and also leverages existing relationships with chefs who were originally based in London but who now work at hotels on the other side of the world and want access to great products that cannot be sourced locally. The excellent reputation for British farming methods helps open doors to new territories that don't have such high standards or expectations when it comes to taste, ethical production or sustainability.
Blackwell encourages farmers to tell the story behind their products, and then asks chefs and retailers to relate these messages to the end user to help create a strong, durable brand. "People want to know about provenance," he says. "We have these very strong relationships with farmers and then we try to find a way to consolidate their products and sell them abroad. At the same time, we continue to invest in our facilities and training and reducing our impact on the environment – so we have a biomass burner to power our charcuterie plant. We have a very good reputation for food and it's great to be able to fly the flag for British produce. The Queen's Award is something that is recognised around the world and gives us added credibility."